CBD made in Suisse: The background of Ellānce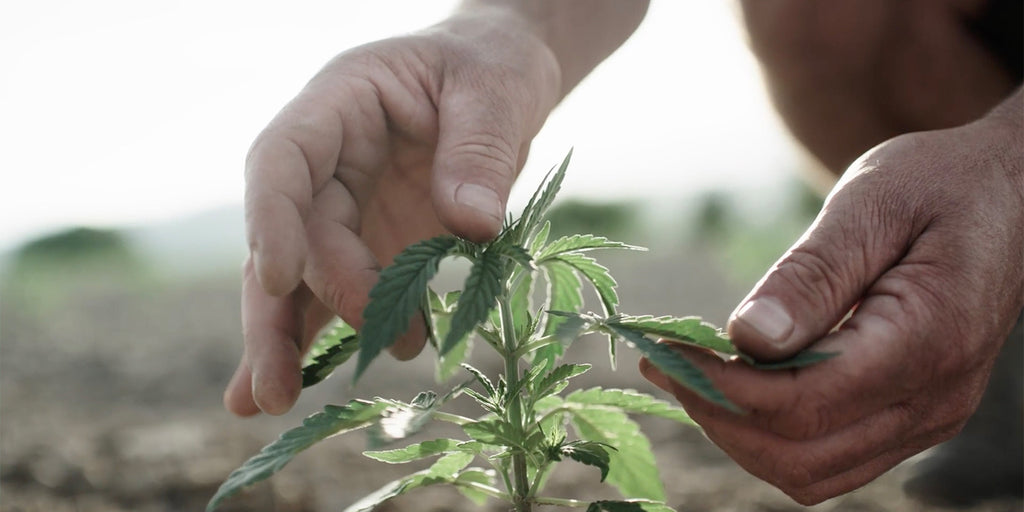 Organic CBD products directly from Switzerland: the Ellānce brand
Ellānce - this is a CBD brand made in Switzerland - with a focus on quality, effectiveness and professional advice. All products in the Ellānce collection come from organic farming and are extensively tested to meet our high standards: Ellānce uses natural CBD, turmeric, frankincense, vitamins C+D+E and concentrated green tea extract and ensures constant quality control.
As a company dedicated to merging modern technologies with the power of nature, backed by clinical, medically sound data, Ellānce strives to make everyday life more meaningful, worry-free and healthy.
Away from all the often low-dose and therefore almost ineffective CBD lifestyle products, Ellānce provides the medical approach, trustworthy recommendations and advice as well as products with a scientifically sound basis. The Ellānce CBD extract in all our products is manufactured in Switzerland under the strict guidelines of the Bio Suisse seal. This enables transparent and safe handling in the medical application spectrum of CBD.
The Ellānce brand was founded on the belief that the balance between body and mind is the basis for holistic well-being - and that inner and outer beauty are inseparable.
In addition to the effectiveness of CBD and other natural active ingredients in the context of a wide variety of diseases and complaints such as depression, endometriosis or when used in pain therapy, Ellānce products also provide support in the areas of stress reduction, sleep problems and relaxation of the body and spirit.
In an everyday life that is often driven by hectic, stress and inner unrest, more and more people are looking for balance in everyday life and the support to create it. Ellānce stands for health, well-being and balance. The high quality produced and packaged products give the consumer a healthy appearance, a good feeling and more balance. At the same time, depending on the dosage, product and area of ​​application, they relieve symptoms from different clinical pictures.
For this reason, too, Ellānce offers a wide range of products that also work individually, but work best in a coordinated system. Ellānce works with established and multi-certified producers from Switzerland who have developed unique recipes that are only available in Ellānce products. The Ellānce CBD extract in all our products is manufactured in Switzerland under the strict guidelines of the Bio Suisse seal. - most of the products are also vegan.
All Ellānce products come from Switzerland: Not only is the beneficial produced here in organic farming, but product development is also pushed further: The founding team of Ellānce Medical AG is committed to bringing medically sound, sustainable and functional products to the market and is in constant contact with pharmacists, physicians and experts in the field of medical CBD.
The basis of Ellānce is always the issue of sustainability - whenever possible, sustainable packaging and ingredients are used and production is designed under fair aspects.